I-Am-Healed Academy
The I-Am-Healed Academy is for both the client and coach!
Do you want to turn your pain into your purpose? Do you have a calling on your life to heal those who have experienced heart break from emotional trauma, divorce/separation, grief, and loss? If you said yes, sign up for the. I-Am-Healed Coach Certification Program. Become a Healing Coach in less than 3 months.
If you feel stuck and have found it impossible to move on from your childhood trauma, divorce, or betrayal; sign up for the Heal from Emotional Trauma, Breakups, and Betrayal course today! Learn how you can go from pain to freedom in less than 4 weeks.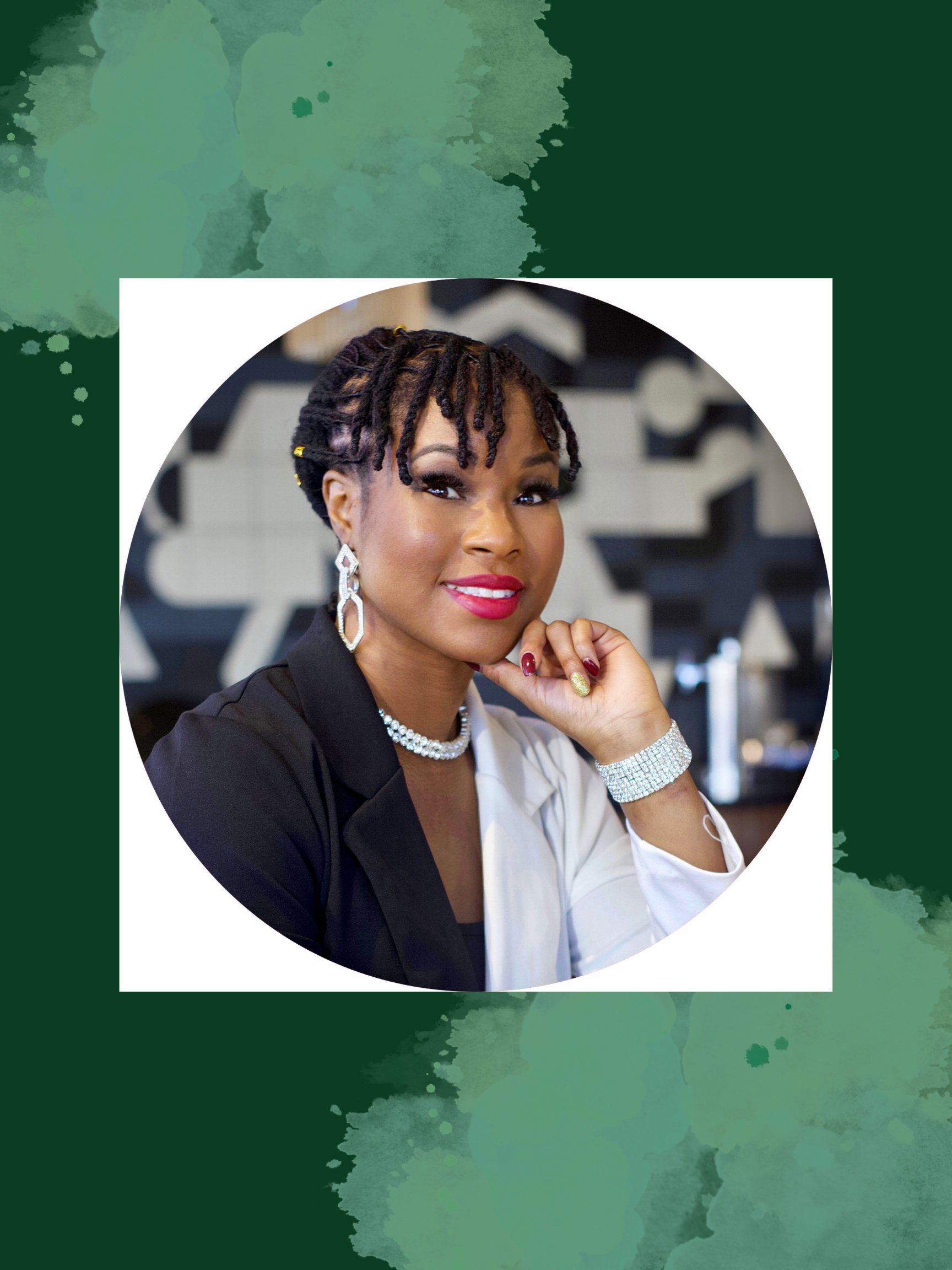 Dr. Dana Watson is a Best-Selling Author, Award-Winning Multi-Certified Master Coach, International Tedx Speaker, Trainer, Ordained Minister, and CEO of Elev8te Health & Wellness LLC, I-Am-Healed Academy, and a Founding Member on the Board of Directors for The O.A.T. Foundation. She is a multi-certified coach specializing in emotional eating, anxiety, trauma, and self-care. 

As a survivor of domestic violence, Watson began working with individuals ready to leave toxic relationships and taught skills that were needed for a healthy relationship.

After having lost her mother to liver cancer, Watson began intensive research on holistic healing, which led her to enroll at Health Coach Institute to become a Certified Health Coach. Aligning her personal journey as a survivor and collegiate training, she established Elev8te Health & Wellness to work with individuals who were diagnosed with PTSD and anxiety, and struggled with emotional eating. 


Elev8te Health & Wellness is a restorative practice that focuses on the transformation of the physical, emotional, and mental wellbeing. Elev8te provides holistic use of evidence-based skillful conversation, clinical interventions, and strategies to engage clients, actively and safely, in health-behavior change.
Check your inbox to confirm your subscription